Ethically made in Quebec / Canada
---
Children's clothing & accessories, ethically made in Canada
---
STYLE | COMFORT | QUALITY
---
"MADE IN CANADA" MEANS ...
The cost of living is constantly increasing while the fashion industry can offer the consumer lower and lower products. How is it possible ? This question is legitimate, especially since the cost of raw materials is also subject to inflation. Unfortunately, it is the producers and workers who pay for this. Overwhelming working conditions, large unhealthy and sometimes even dangerous factories. But why ? The big players in the fashion industry cause competition between different manufacturers as well as different countries. These factories have no choice but to reduce the cost of labor (workers' wages) if they want to remain competitive in the clothing market. The conditions of the workers, the healthiness of the factories, to see the respect of the human being and put aside. But luckily, we saved $ 15 on our new sweater!
"The conditions of the workers, the healthiness of the factories, to see the respect of the human being and put aside"
---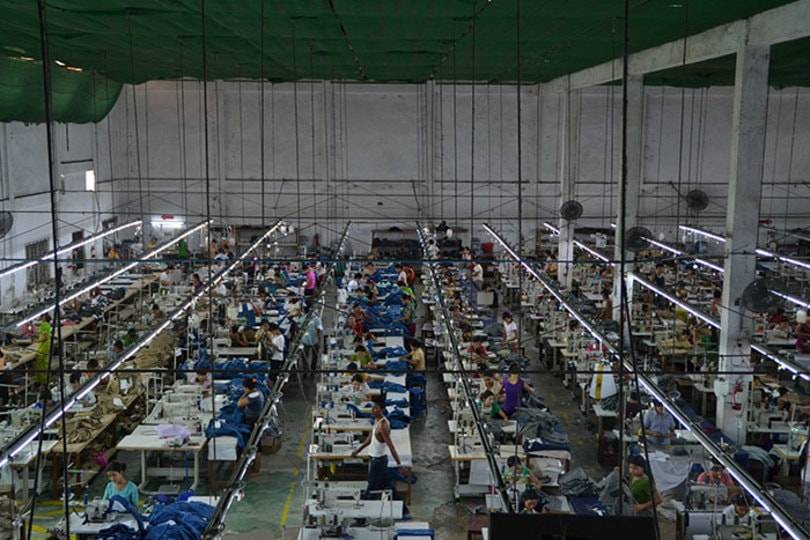 THE "SLOW FASHION" ERA IN QUEBEC
Industrialized countries (including Canada) tend to follow a new trend. The era of "Slow fashion". A way to consume less, but better. Events such as the collapse of a building * used, among other things, as a garment factory in Bangladesh in 2013, helped to advance thinking. the deadliest clothing accident in world history, has drawn more attention to the safety impact of the fast fashion industry.
* The collapse of the Savar building 2013 in Bangladesh in 2013 was the deadliest accident in the history of the clothing industry. The building contained clothing factories, a bank, apartments, and several stores. The shops and bank on the lower floors were closed immediately after cracks were discovered in the building the day before the collapse. Clothing factory workers, however, were ordered to return to work the next day. The building collapsed in the morning at rush hour. Result: 1134 dead and 2500 injured.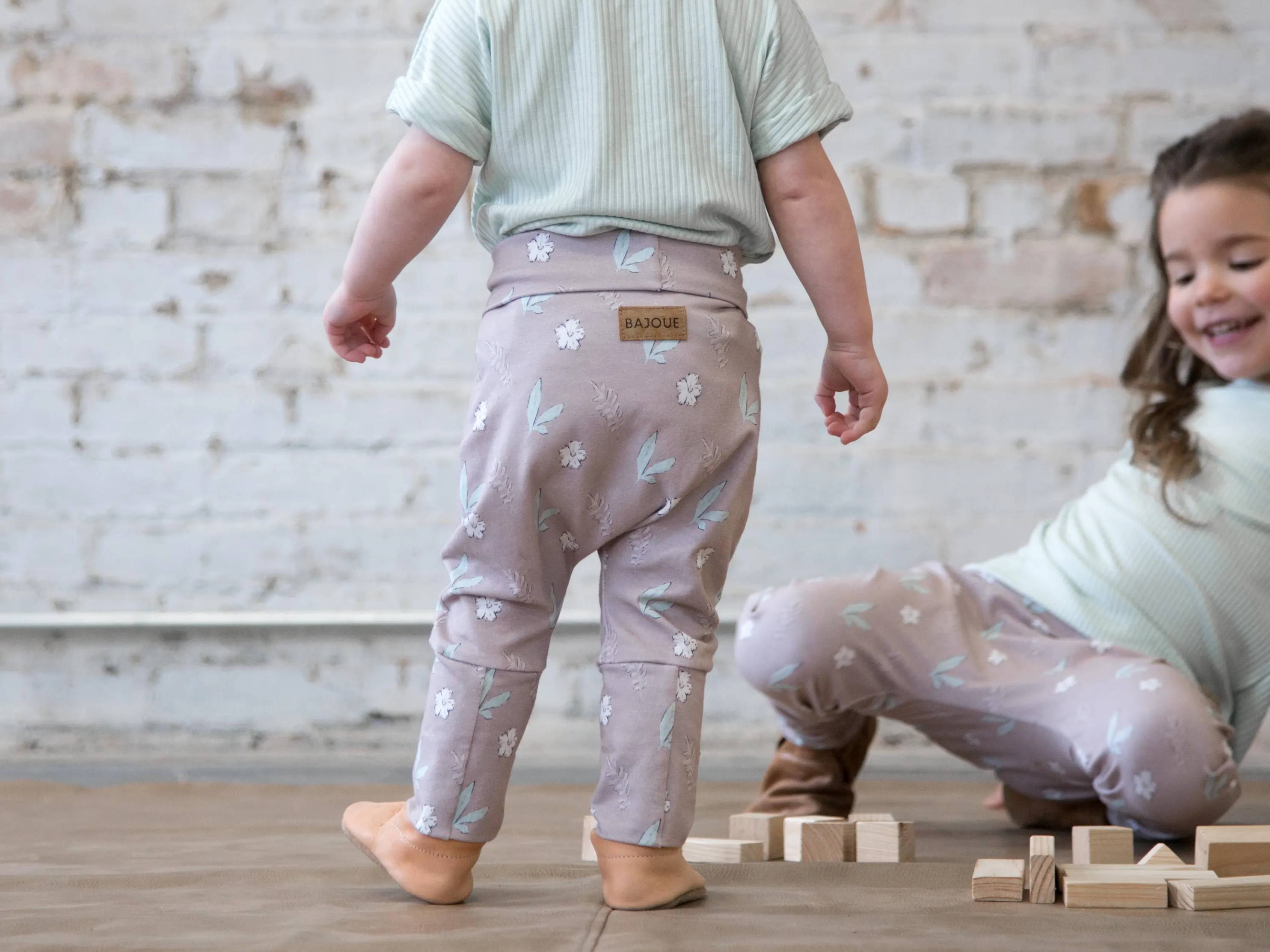 ---
BAJOUE DESIGNS, DESIGNS, CREATES AND MANUFACTURES IN QUEBEC / CANADA
---
Although a small player in the clothing industry, Bajoue is committed to designing, creating, designing and manufacturing its clothing and accessories in Quebec. Well-paid seamstresses, working in a healthy and safe environment. Adequate working conditions, demonstrating respect and integrity for the human being; the person who makes the clothes of our little loves.
Discover our new model of shorts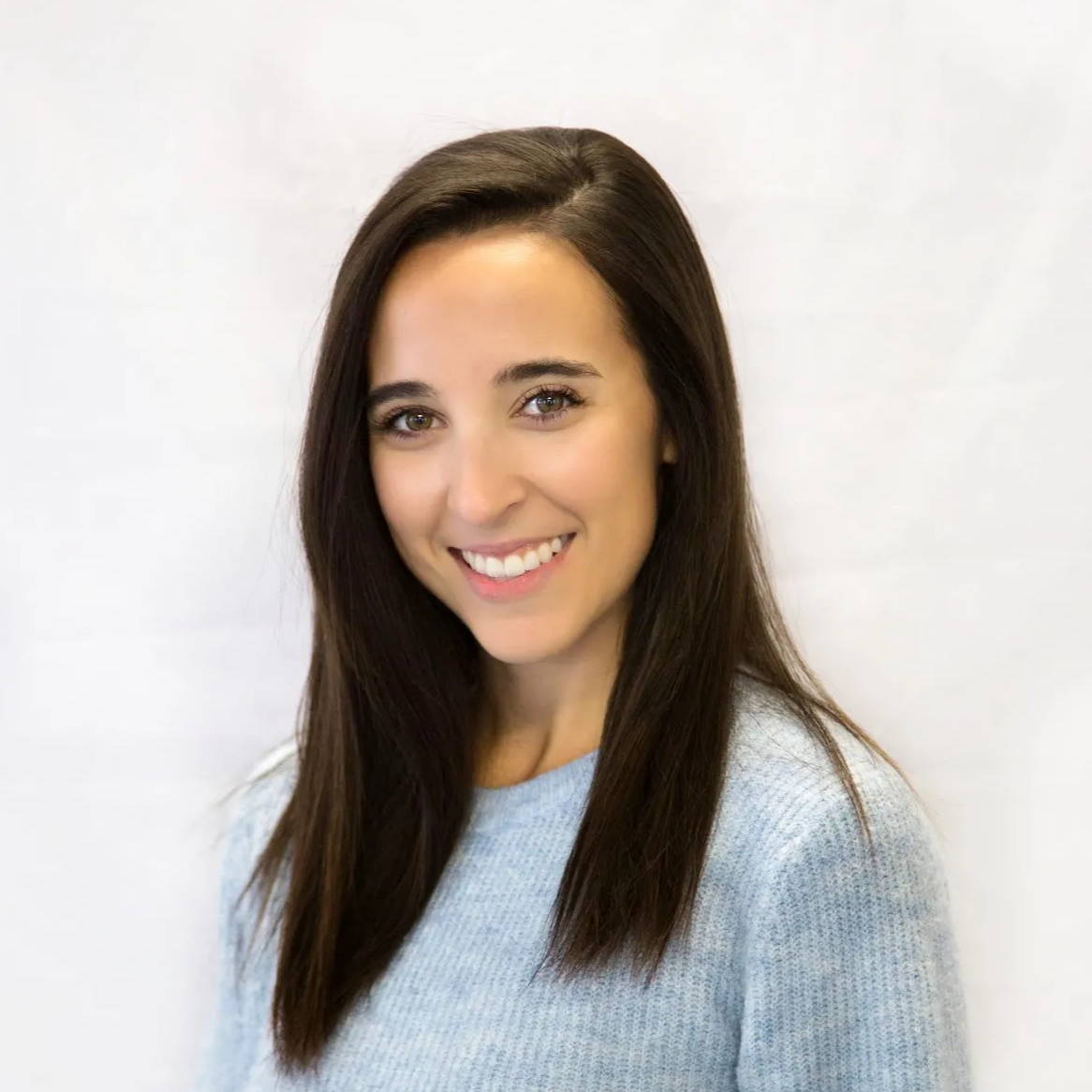 Camille, entrepreneur and mother of two young children, is responsible for the marketing / branding / social media component of the Bajoue company. Between several hugs and kisses (and also some crisis management), she also takes care of the administrative tasks of the growing business!
---
To write a comment